Is It Ever a Good Idea To Open a Retail Credit Card?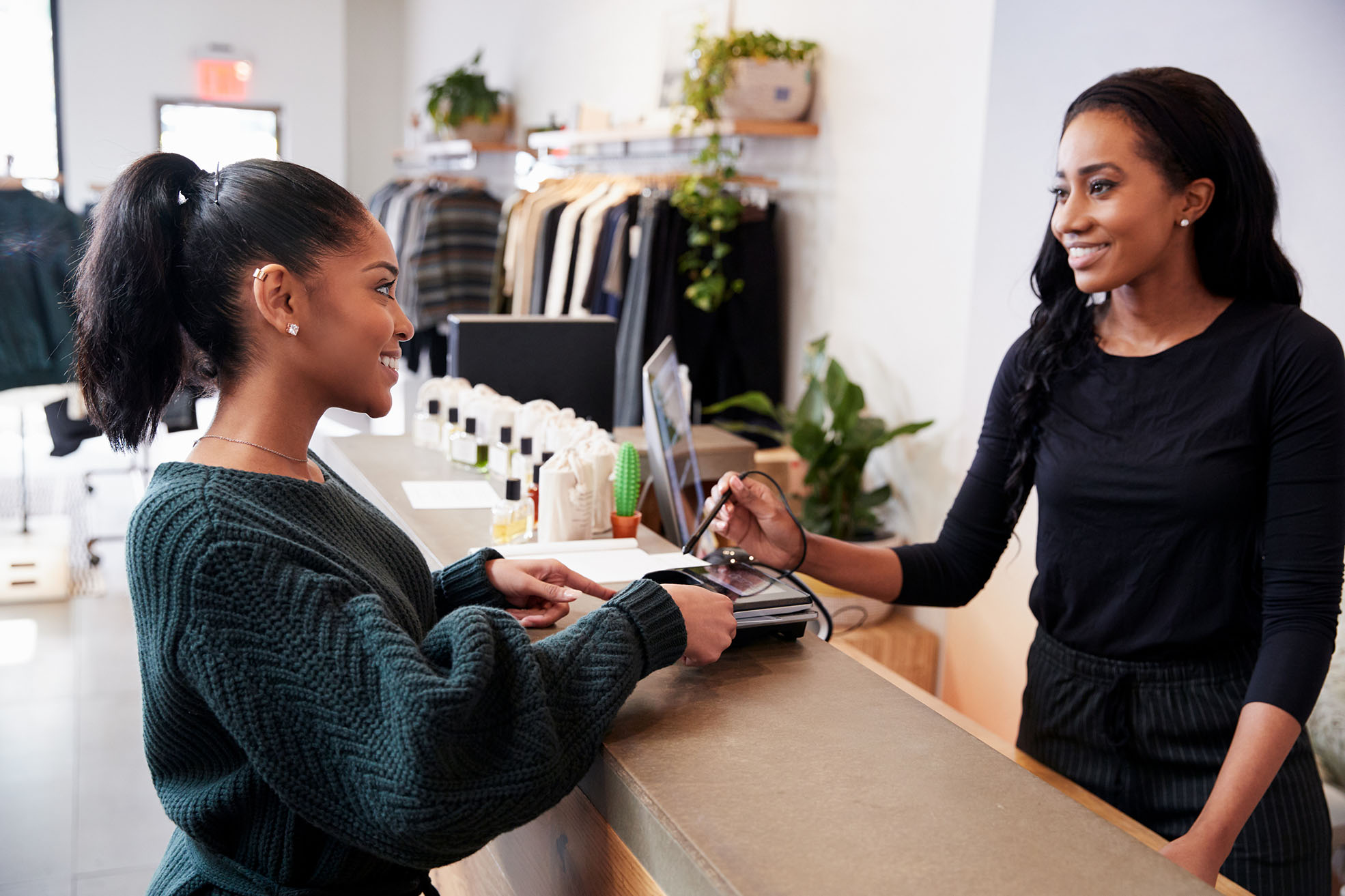 Most retailers accept different payment forms, so does it make sense to open a retail store credit card? The short answer is: Yes — under certain circumstances. 
If you think that retail store credit cards are no longer in vogue, you're wrong. According to a recent survey by CreditCards.com, 62% of U.S. adults have applied for retail credit cards at some point, and 69% of individuals have applied on a whim at checkout at least once. Let's look at a few reasons why it makes sense to open a retail credit card.
Discounts You Would Not Normally Get 
Whether in-store or on the checkout page of an online retailer, applying for credit on the spot can net you a substantial discount that you would not otherwise be eligible for. This can help if it's for a large purchase (say, a $2,000 ultra high definition smart TV) or for a brand rarely discounted in the store. Apart from discounts, the retail store credit card may have generous financing terms that you might not get if you use your regular bank-issued Mastercard or Visa. 
Additionally, after the application, approval and initial purchase using your new card, you will most likely be eligible for specific discounts or be invited to special shopping events to which non-cardholders are not privy. If you frequently shop at this retailer, these services and discounts can be significant.
Improve Your Credit
Applying for a retail credit card can also improve your credit. While some might think that new credit applications serve as a hit against your credit score, this is most likely not the case if you already have good credit. Store credit cards can also add variety to the types of outstanding loans you might have. They serve to raise your overall credit limit and increase the number of open accounts, which can positively contribute to your credit score, as long as you're paying off your balance.
Reasons Why You Should Not Apply
Simply put, if you know the credit card will tempt you to spend more than you usually do, then opt out of applying. The risks are not worth the rewards. Further, while the store credit card might offer exclusive discounts on merchandise, the initial generous financing terms may vanish after a certain period of time. 
While the average interest rate for a U.S. credit card is around 15%, those for retail credit cards are usually upwards of 20%, so it's important to check the fine print. Although the Federal Reserve cut the federal funds rate to near 0% in March 2020, in a "quantitative easing" program to protect the economy from the effects of COVID-19, many retail credit cards still charge exorbitant APRs.
Additionally, the more credit cards you have, the more personal data is available to hackers. If you're trying to reduce your digital footprint to protect your data from misuse or compromise, having yet another open credit account will not support this effort.
Confused About What To Do?
You might not know how that retail credit card application might affect your credit score, so it's best to do a little research before you go shopping. 
Consider a credit-monitoring tool like SmartCredit that helps you understand what factors might be affecting your score and what impact additional credit lines may have. This can help you decide whether to apply for that credit card or not.
References:
https://www.businessinsider.com/personal-finance/when-to-open-store-credit-card-2018-5
https://www.nerdwallet.com/article/credit-cards/open-store-credit-card-one-time-discount
https://www.creditcards.com/credit-card-news/retail-store-credit-card-survey/
https://www.cnbc.com/2020/03/15/federal-reserve-cuts-rates-to-zero-and-launches-massive-700-billion-quantitative-easing-program.html